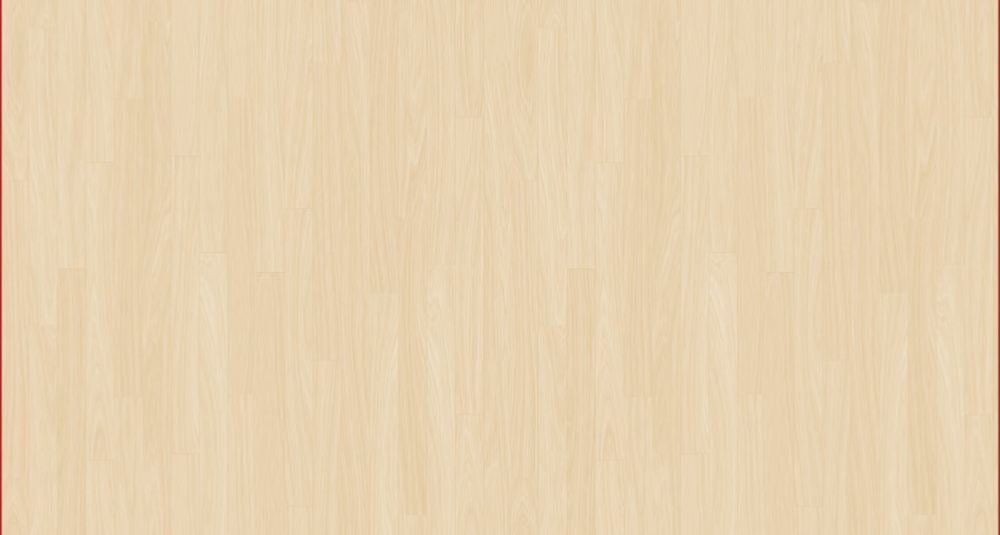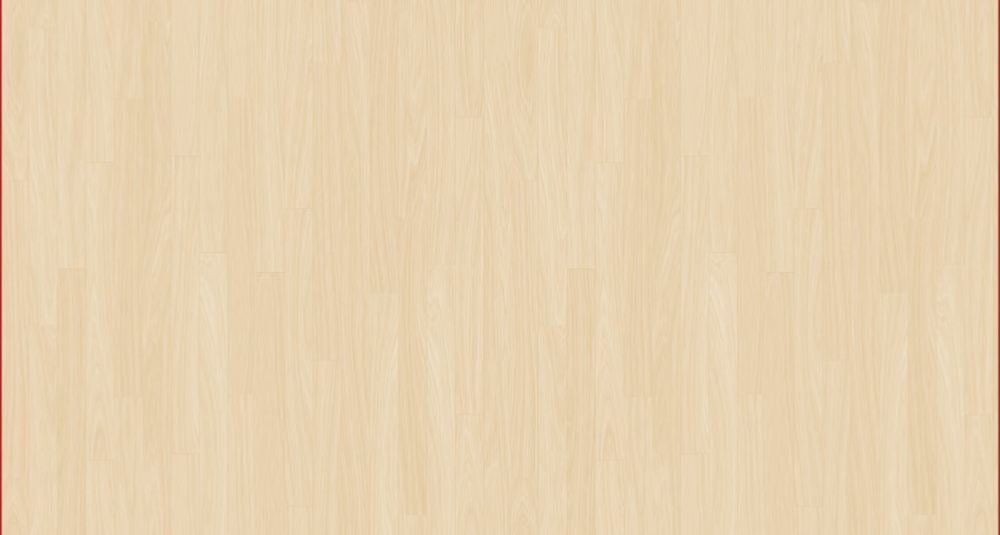 Our campsite is open from 01 May to 15 October.
The site is located 860 m above sea level near the climatic health resort of the Titisee. The size is about 20'000 square meters
and includes 169 pitches.
Dogs are welcome, but we ask you to lead the dogs on the leash.
The accommodation charge is from 1 pm until 1 pm and the night time is from 10.30 pm to 7 am.
Camping Weiherhof has a family-friendly atmosphere.
The place offers completely flat ground except for the access road. Trees
and laurels loosen it into several large areas. The place is located in a lowland, sheltered by a needle-wooded rocky ridge.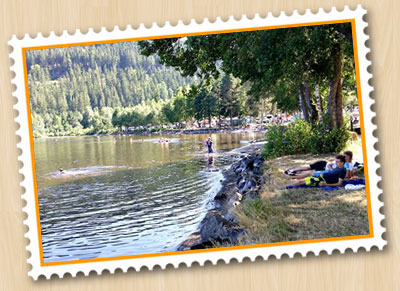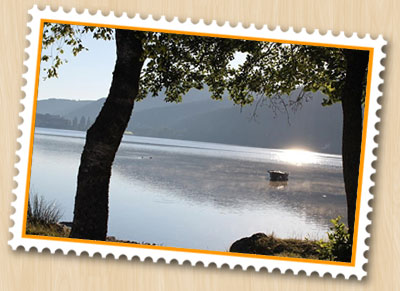 The campsite has a kiosk that provides daily fresh bread rolls and provides everything you need. There is a small restaurant in our boat house where you can choose from a variety of dishes. Here you can dine with a view of the Titisee.
On the campsite are two playgrounds equipped with a seesaw, swing, slide, climbing frame and sand box.
The sanitary facilities are open day and night. For the handicapped, we have a wheelchair accessible laundry room. For the smaller guests we provide a changing table and bathing facilities.
On the campsite you will find a washing pavillion, equipped with washing machines and dryers, as well as an ironing room. And when the sun does not shine, we invite you to stay in the "boat house".
Supply and disposal station as well as chemical Toilets are available.
Since 2013 we offer several idyllic holiday homes.
Sleeping accomodations are for up to 6 persons on the first floor, on the ground floor you have a living room with a nice kitchen and dining area, the terrace offers a wonderful view over the Titisee.
You are welcome to use all offers of the campsite. The small restaurant "Bootshaus" right by the lake, the kiosk where you can find a selection of food, as well as washing machines and dryers, which are available in the wash house on the premises.
A paddleboat rental lets you explore the lake, the children's play area, your children and the bathing in the lake with standing showers round off your holiday.
The price per person is € 20,00 plus the tourist tax. You are welcome to call the house "Birdsnest" by telephone: +49 (0) 7652 1468 or book by
E-mail: kontakt@camping-titisee.de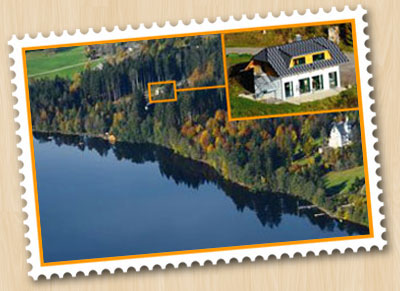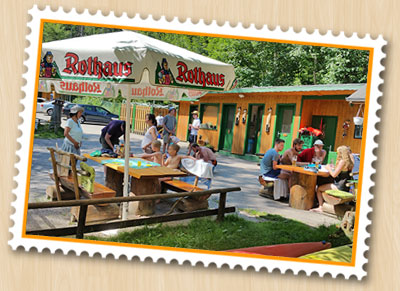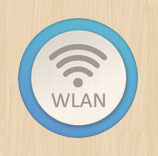 Our campsite is equipped with a modern
Wireless LAN hotspot and an internet terminal.
You can directly connect your own laptop to the Internet. In addition, you have the possibility to use our Internet terminal in the campsite restaurant.







We look forward to welcoming you to our website.
Do you feel like camping in the heart of the Black Forest -
Hiking, bathing fun and cultural highlights in the Dreiländereck?
Then you are in the right place, because holidays at Titisee means
Fun and relaxation for the whole family!
The Weiherhof team wishes you lots of fun